Welcome To The Zone
With The Zone Health & Fitness you can achieve your goals. You don't need to be a member of a gym, you just need to be self motivated and if your reading this, then you have already taken the first step in looking for the right advice. The next step is all about planning which, is where we can help. But first lets take a little step back.
'Just what are you looking to achieve?'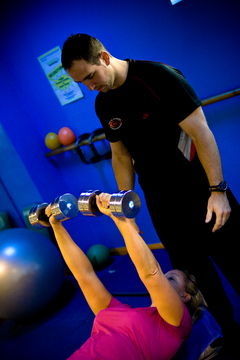 We can help you achieve all your goals. From Weight Loss to Running A Marathon, we can help. All of our plans are designed for you. Have you ever read the stories of how others did it, then you followed the same plan and it didn't work. Well, guess what? they're not you, you're different. Just because it works for one person doesn't mean it will work for another.
Get in touch with one of our trainers today. We will be able to help you start planning your journey to a healthier and longer life.